Aromatherapy Massage
Using a massage oil containing pure essential oils chosen by you and Ling-Chi Holistic Health for your specific needs an Aromatherapy Massage has a wide range of benefits for many people. Concentrating on Lymph Drainage it makes it ideal for those suffering from poor circulation or oedema.
Using essential oils will also help with many other physical and pyschological ailments which are discussed when deciding on your treatment plan at the consultation process.
CONDITIONS THAT CAN BENEFIT FROM AROMATHERAPY TREATMENTS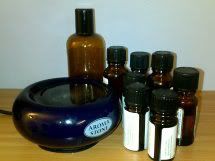 These are just a few conditions that an Aromatherapy Massage with Ling-Chi Holistic Health can help:
Muscle tension and fatigue, Hay Fever and Sinus Problems, Digestive Disorders, Stress, Anxiety, Restless Sleep, Dry Skin, Poor Circulation, Joint Inflammation, Depression, Oedema, Mental Fatigue
Treatments can also incorporate compresses and oils used in burners or steam to assist the healing process of the individual.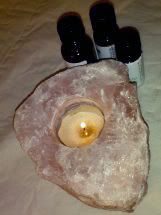 WHO CAN RECEIVE AN AROMATHERAPY MASSAGE?
As with all treatments, there are some contra-indications, these are all discussed at the consultation stage.
Aromatherapy Massage can be very beneficial for children and pregnant Women, however the treatment must be adapted and ONLY the essential oils that are safe for these clients will be used.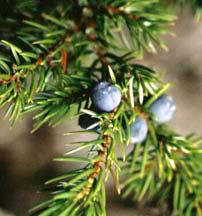 MIXED TREATMENTS AVAILABLE:

Why not choose a mix of treatments and give yourself or a loved one that extra special and much needed time out to truly relax, re-fresh and re-balance. Choose the treatments you would like and a tailored price and timing will be given before booking confirmation.